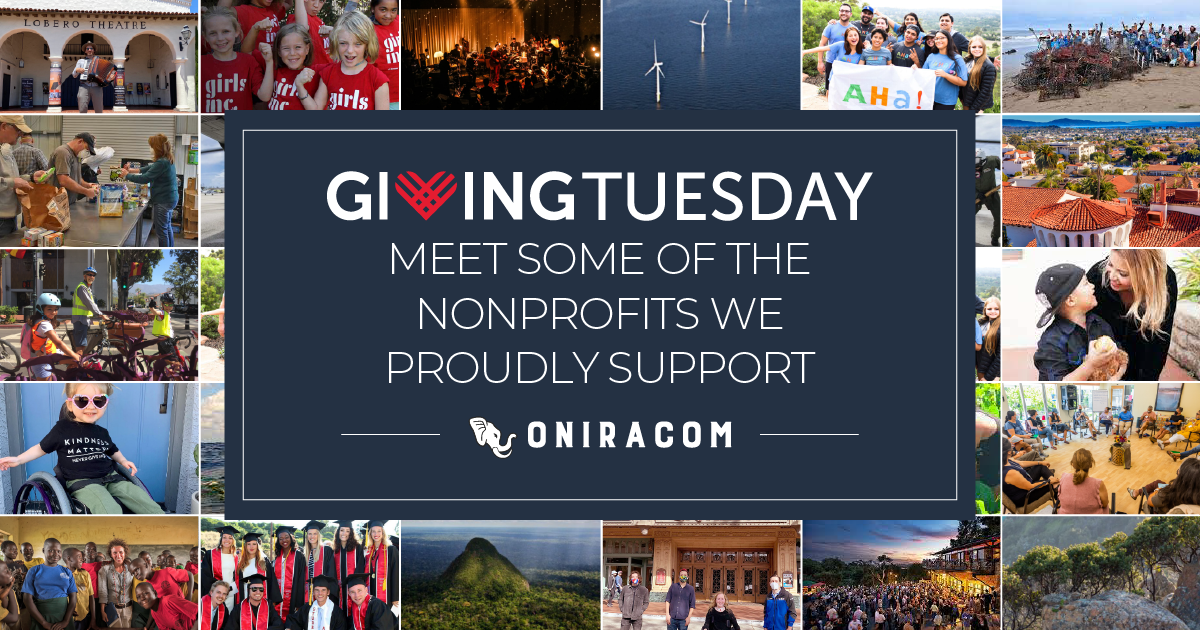 At Oniracom, we strive to make a positive difference in the world by contributing to our global and local communities.  Cause-driven marketing has been core to our company since its inception in 2001, when we hit the ground running with Jack Johnson's initiatives to better the environment as part of his music career. Read more about our history of cause-driven marketing here.
We've woven a rich tapestry of collaboration and impact alongside nonprofits. We've partnered with these change-makers, offering a spectrum of services to amplify their voices, engage their audiences, and propel their missions forward. Our history is deeply rooted in supporting these organizations, and we understand the profound importance of their work in driving positive change. Learn more about our history of work for nonprofits here.
Making the world a better place through live events and supporting the work of change-makers has been a cornerstone of what we do, and continues to be work we're proud of.
On this "Giving Tuesday", we challenge you to support one of the many nonprofit organizations we proudly collaborate with. Scroll on to get to know the organizations, and get inspired to make a donation to one of them today.